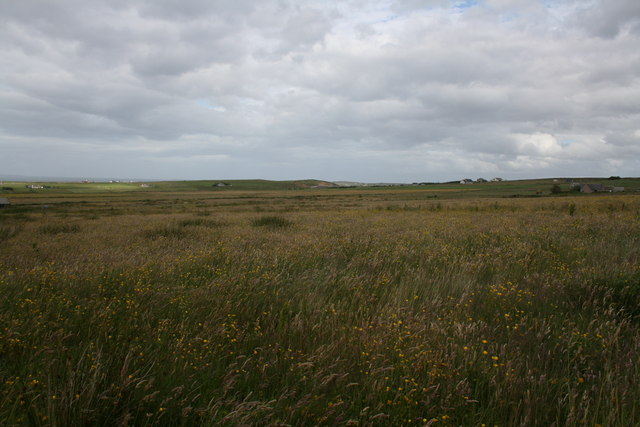 unseeded, untilled, unworked
I used to write here about my process of becoming a priestess. I was a Dedicant in Blue Star Wicca and I was training with a grove on the East Coast. Then my husband and I moved back home to Michigan. One Saturn Return and two babies later, after we were all settled into a lovely home on an acre of sandy soil in a rural neighborhood, I understood that it's still not time to take up that training process again.
My practice of witchcraft now is lying fallow.
Photo copyright © Mo and licensed for reuse under this Creative Commons License.