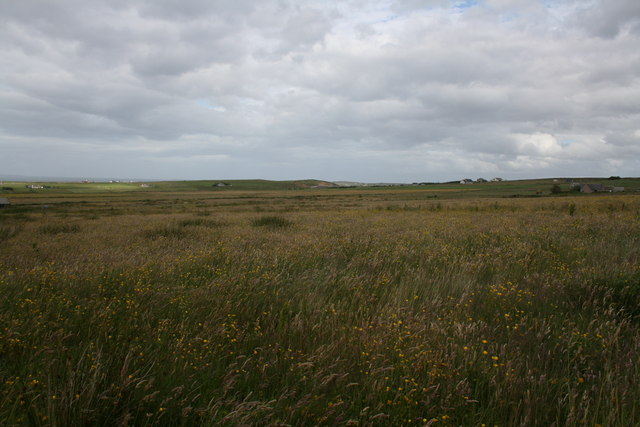 seeking the ineffable
I had a grand plan to write here about my process of becoming a priestess. From 2007 to 2010, I was training in Blue Star Wicca with a grove on the East Coast, and I was excited about elevation and my future. Then, family needs intervened, and my husband and I moved back home to Michigan.
One Saturn Return and two babies later, after we were all settled into a lovely home on an acre of sandy soil in a rural neighborhood, I wrestled with loneliness, distance from the rest of my tradition, and the feeling that I'd been thrown into the wilderness just to see if I'd come back.
In 2015, I started coming back. The process is slow and full of hesitation. The tenderest green shoots have not yet poked their first leaves above the soil, but oh, is there transformation at work in the seed.
Photo copyright © Mo and licensed for reuse under this Creative Commons License.